The
next-generation

of mobile evaporative cooling.
Evaporative Cooling. Reimagined.
The
next-generation

of
mobile evaporative cooling.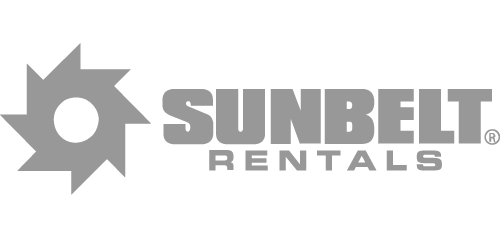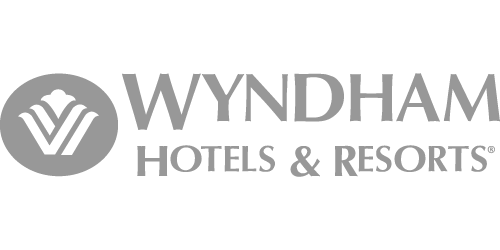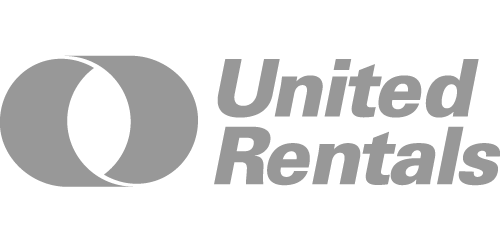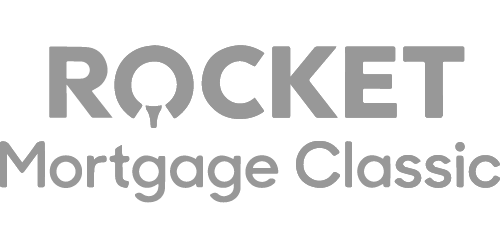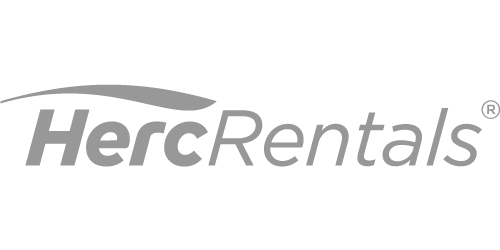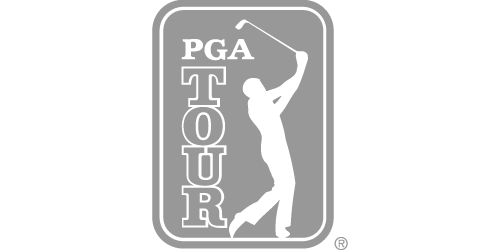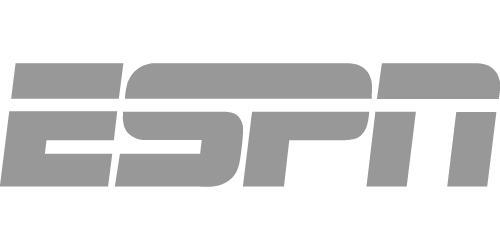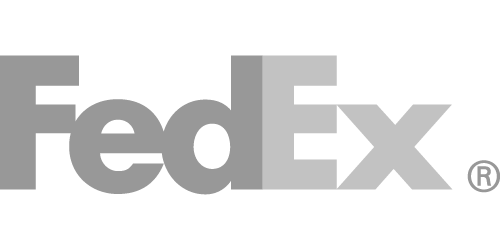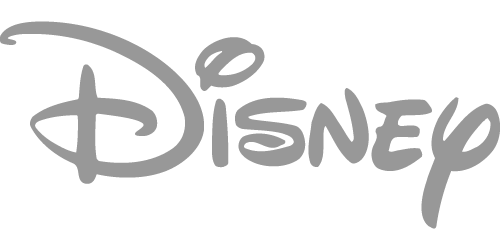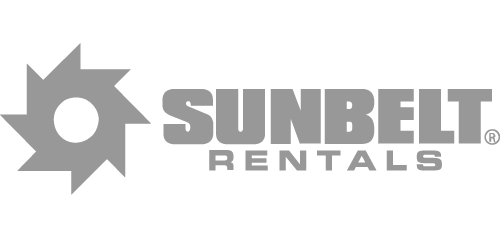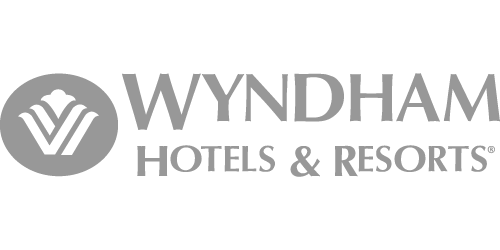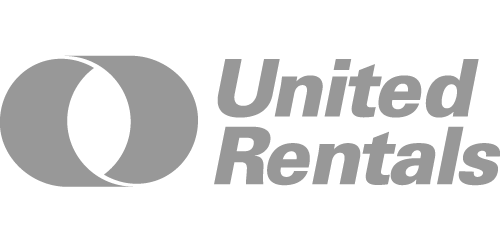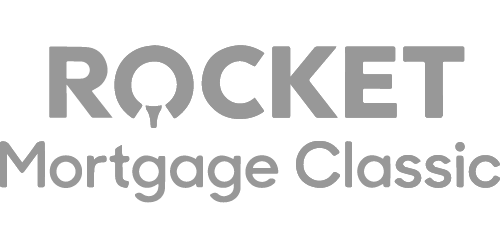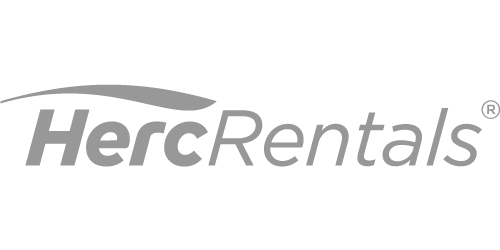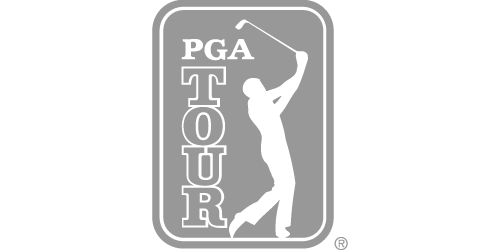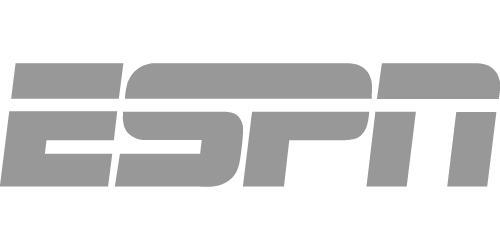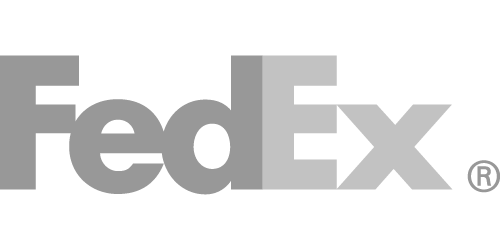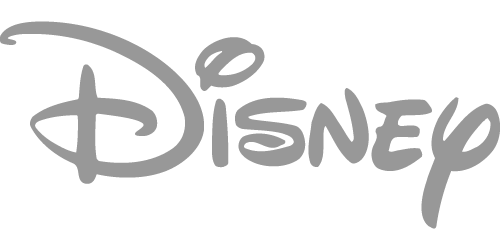 From the expert craftsmanship that goes into each of our cooling systems to our world-class customer support, we're committed to exceeding your expectations every step of the way.
An unwavering commitment​
to keeping people safe.
to our customers.
to our partners.
to our communities.
to the environment.
to excellence.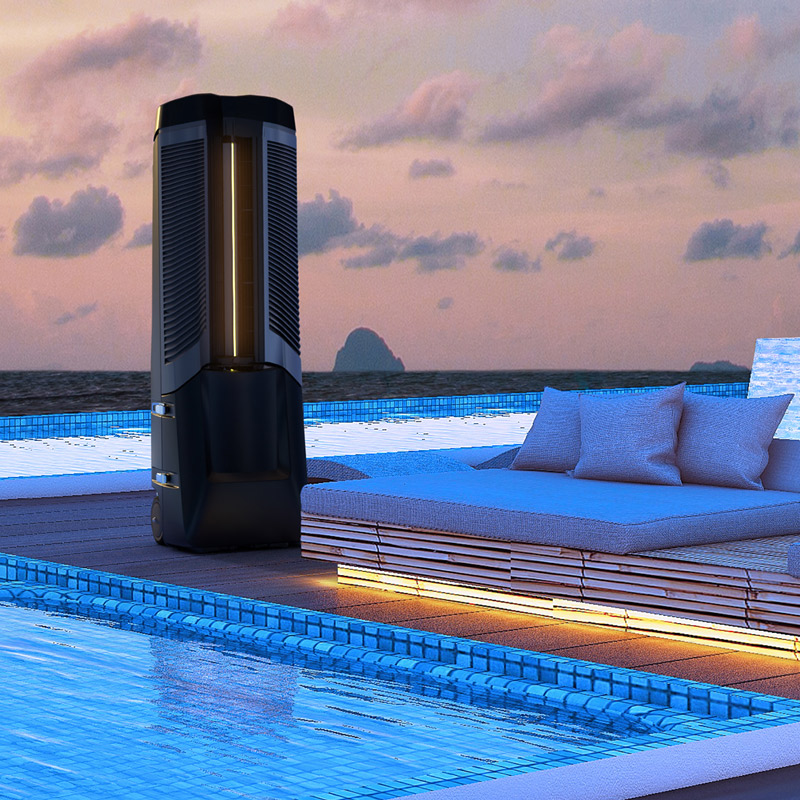 Experience outdoor mobile cooling like never before with Vector, an all-in-one high-performance fan with an integrated misting system packed into to a compact, elegant design.

Combat extreme temperatures, airborne viruses, pollutants and allergens with Spartan, our latest innovation that's reshaping how the world experiences evaporative cooling.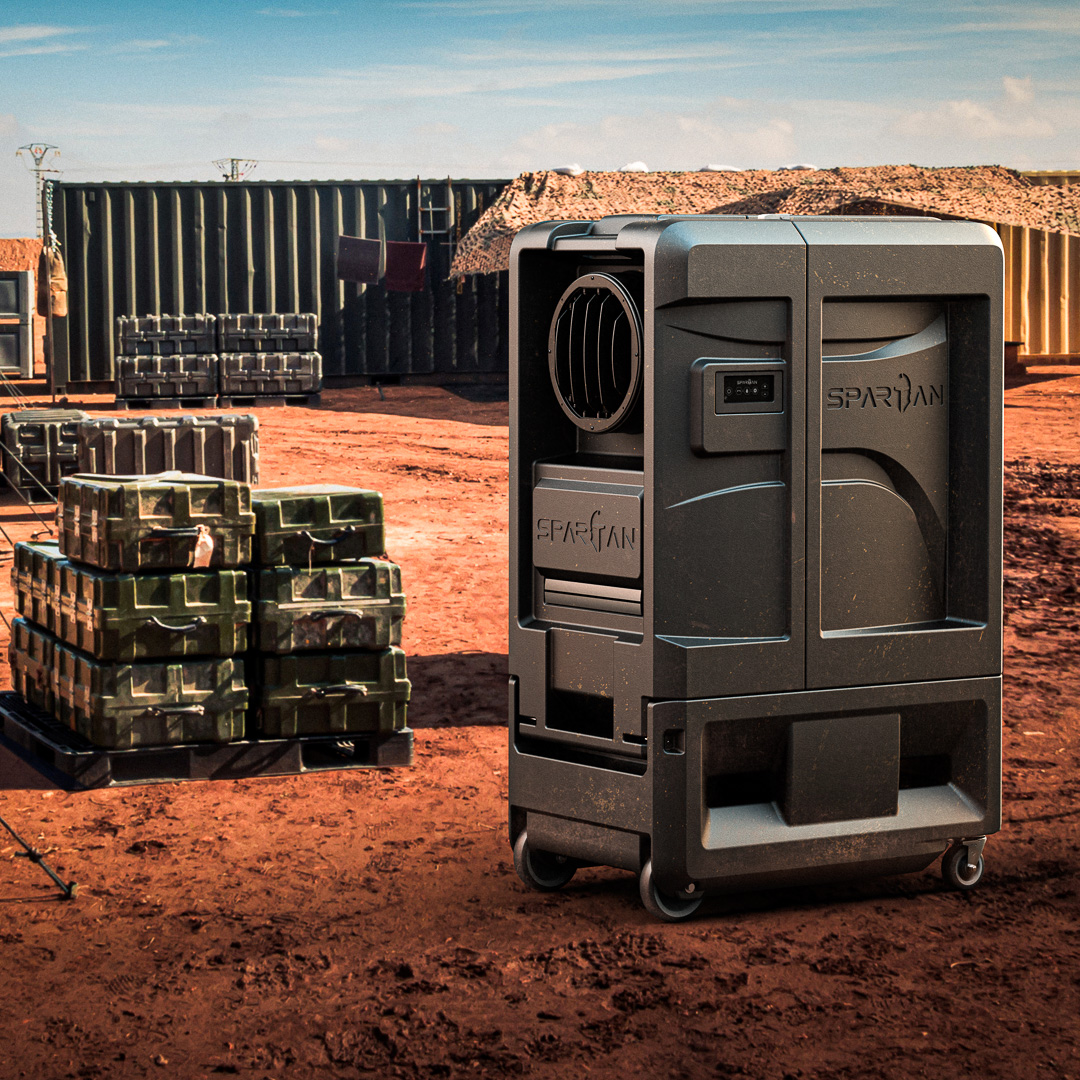 In our pursuit of excellence, we're changing how
the world experiences outdoor mobile cooling.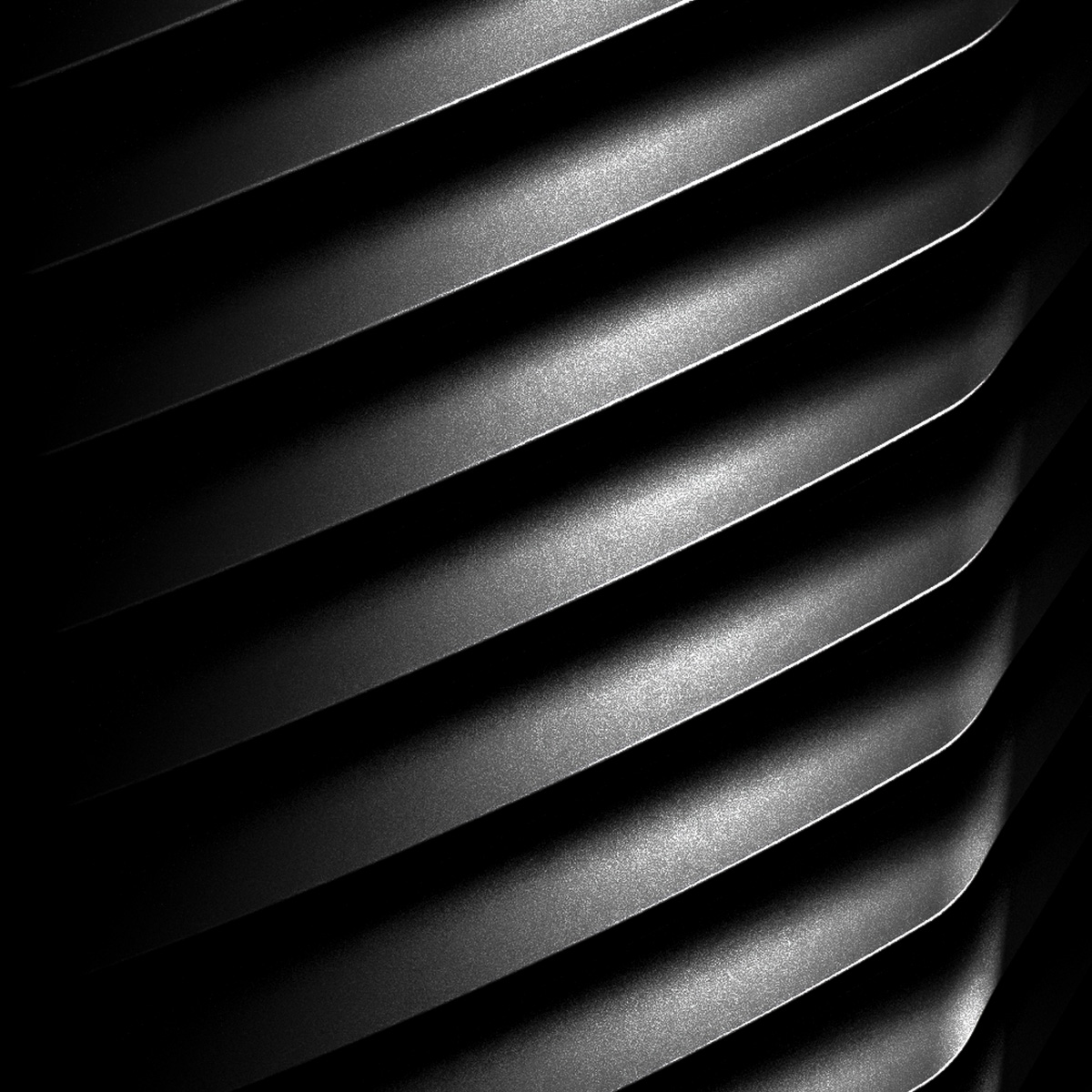 Elegant and modern designs worthy of a spot on your guest list.
Unrivaled high-performance mobile cooling and expert craftsmanship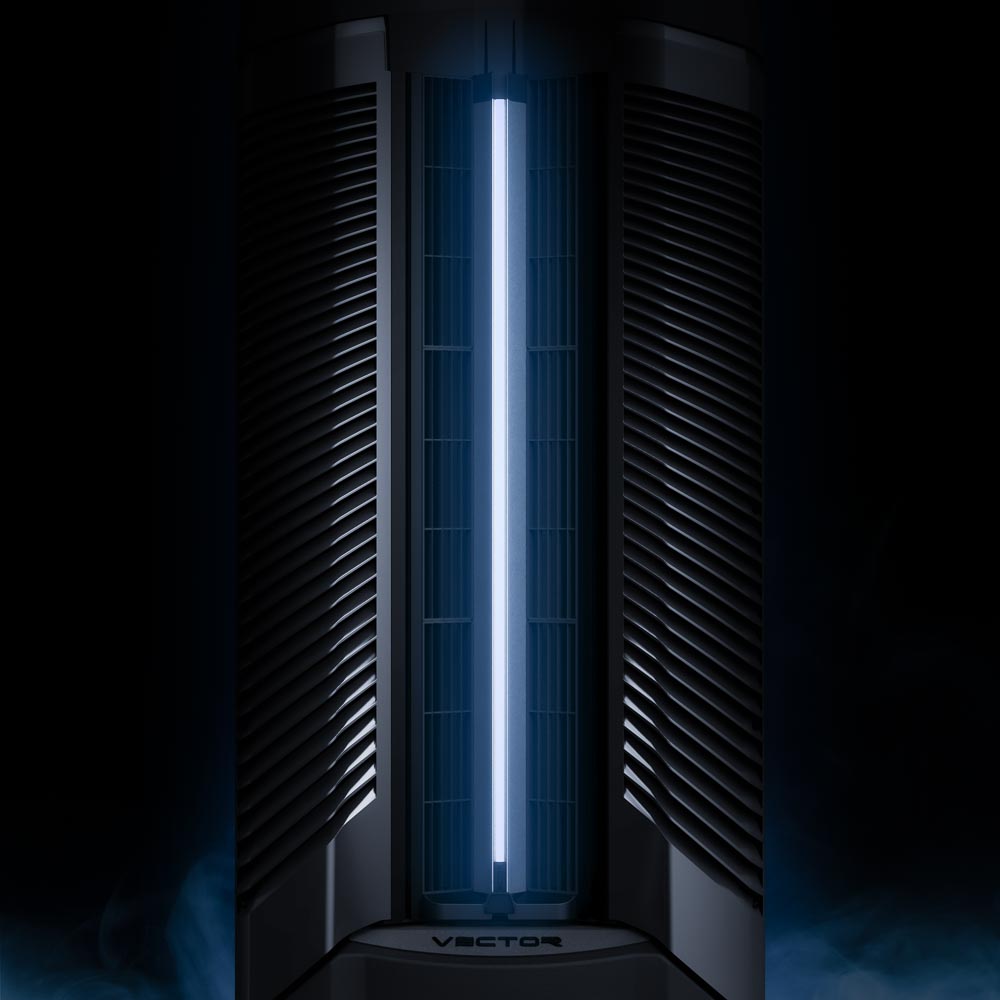 Interested in special pricing or have additional questions? We're happy to help. Fill out this quick form below and one of our mobile cooling experts will reach out to you as soon as possible.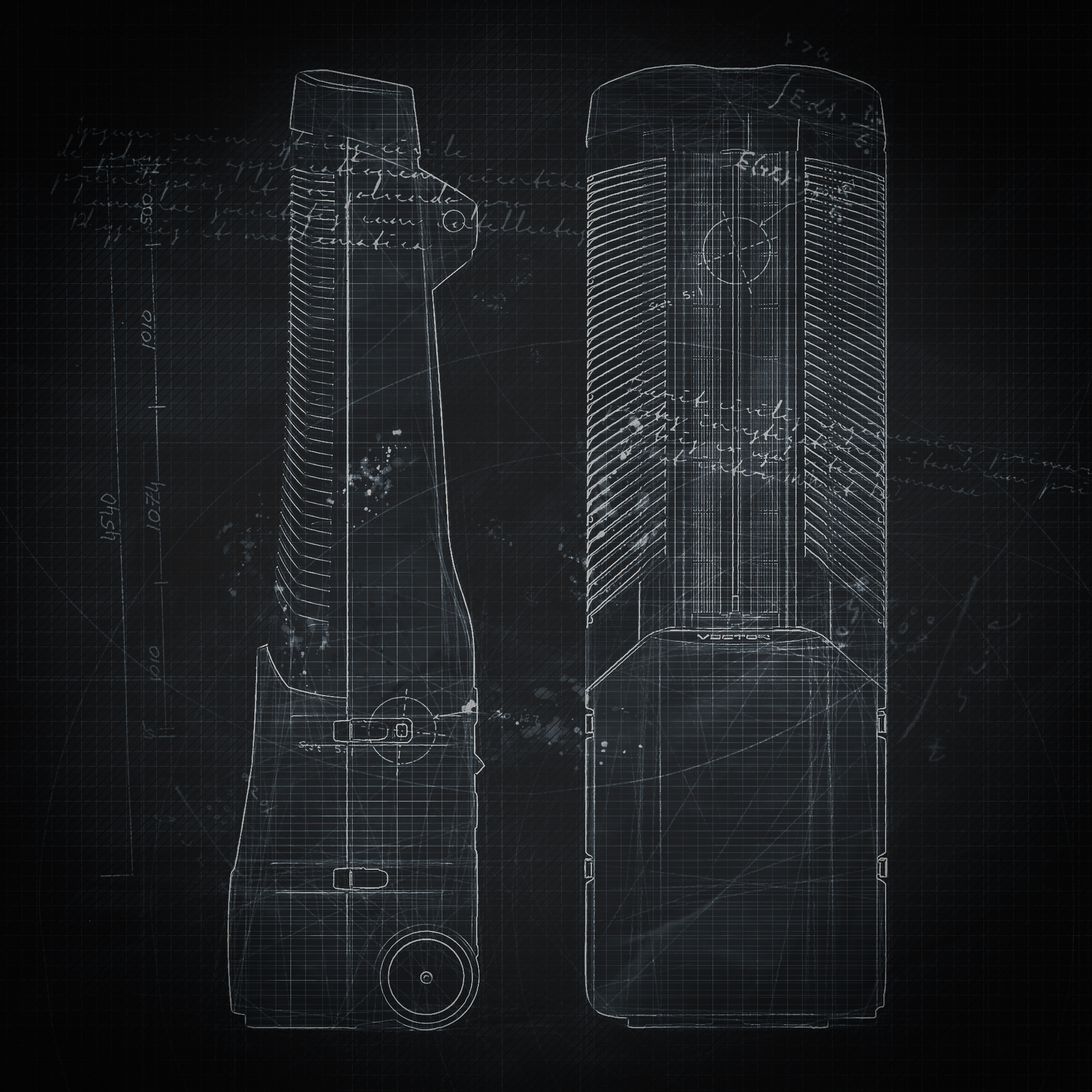 Reshaping the mobile cooling industry.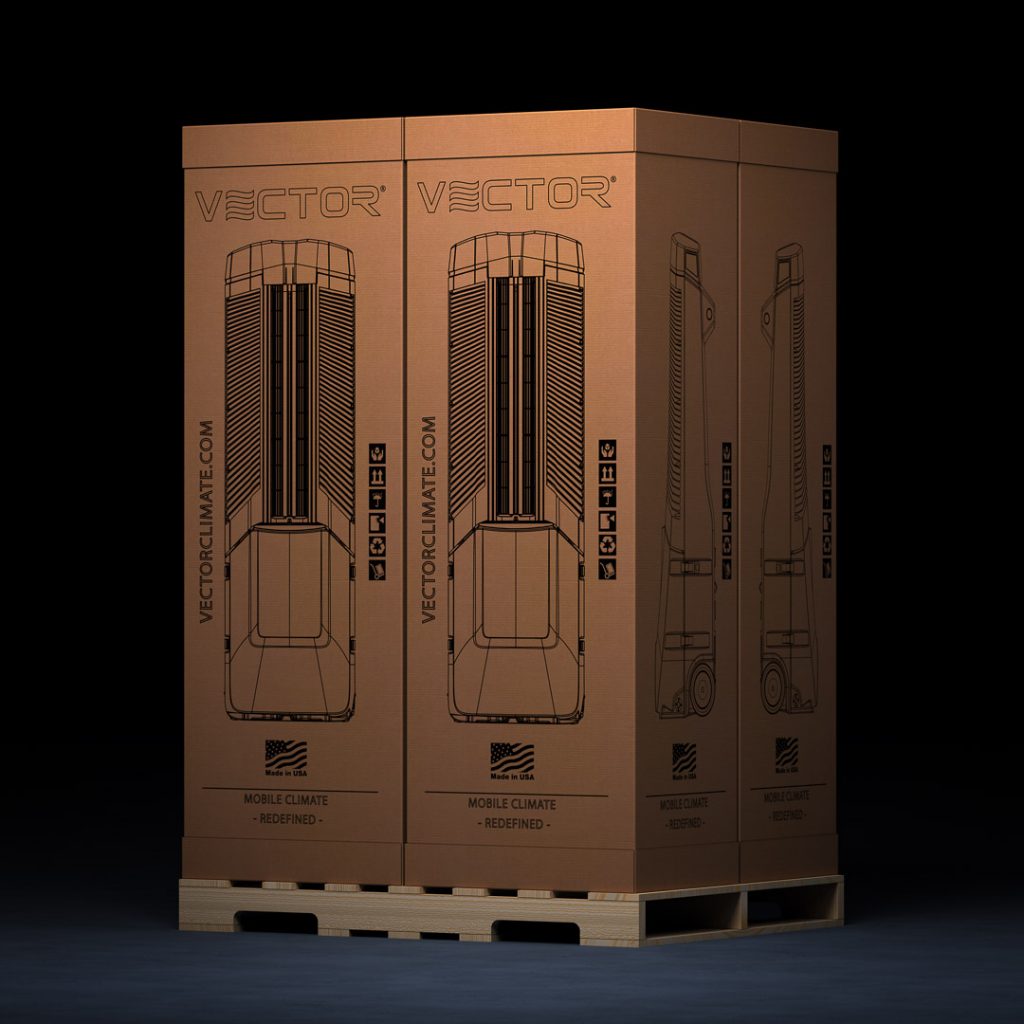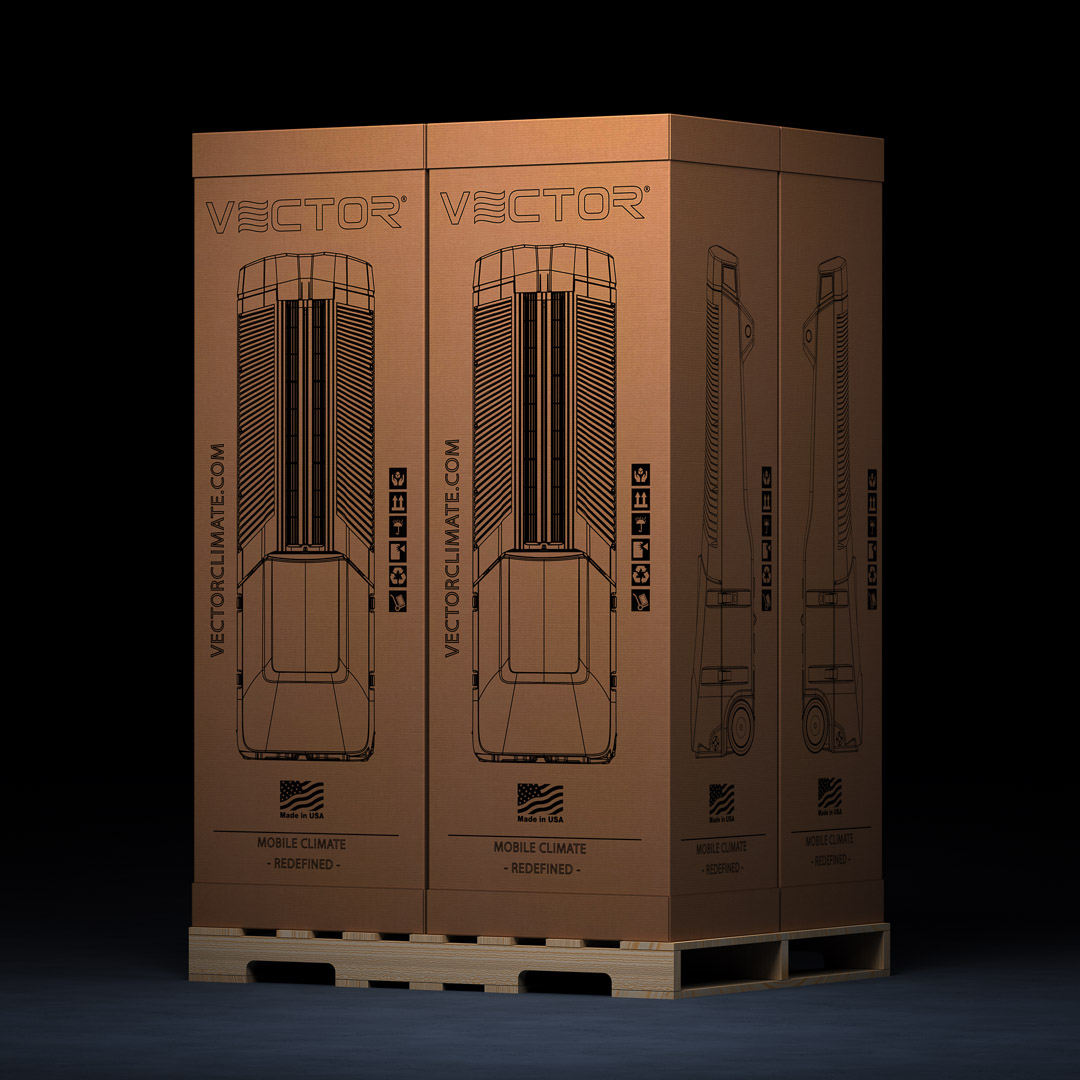 Efficient and Eco-friendly
Vector's compact design helps reduce shipping emissions.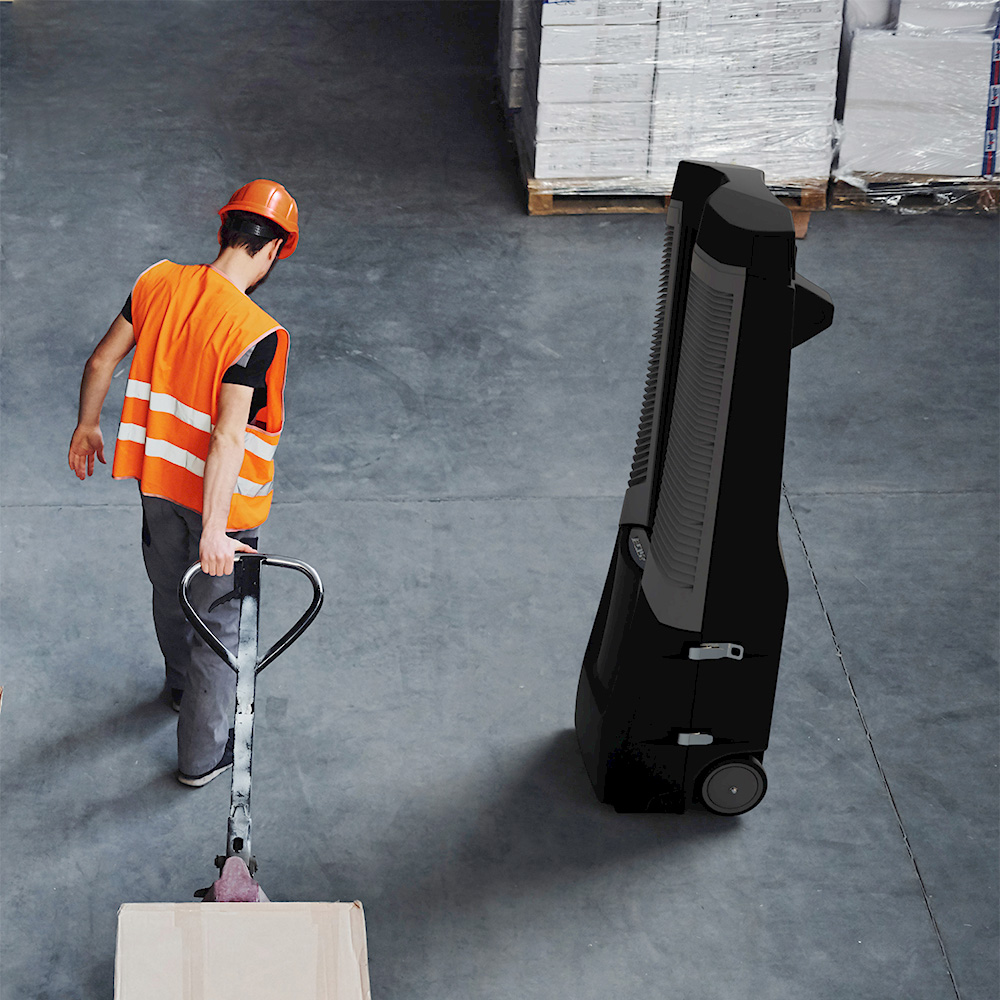 Read our in-depth guide on heat-safety in the workplace.